What is Solo Adventures?
Solo Adventures is a social group, created by Solos, for Solos! We make it incredibly easy for you to arrive at one of our events on your own, as when you arrive you'll be welcomed by fellow members that did exactly the same thing on their first time! We welcome everyone with open arms, and invite you into our family!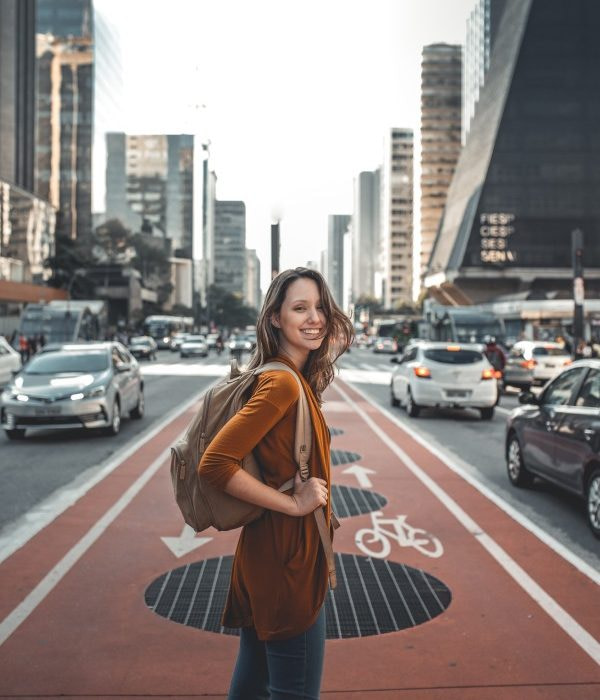 Faceboook
Click here to visit the Facebook page.
Instagram
Head on over to our Instagram profile!
WhatsApp Group
Join us via WhatsApp!
Featured Destinations
I am a fashion photographer and blogger, feel free to read the whole story. Whereas a trend often connotes a very specific aesthetic expression, and often lasting shorter than.
Santorini – Greece
Paris – France