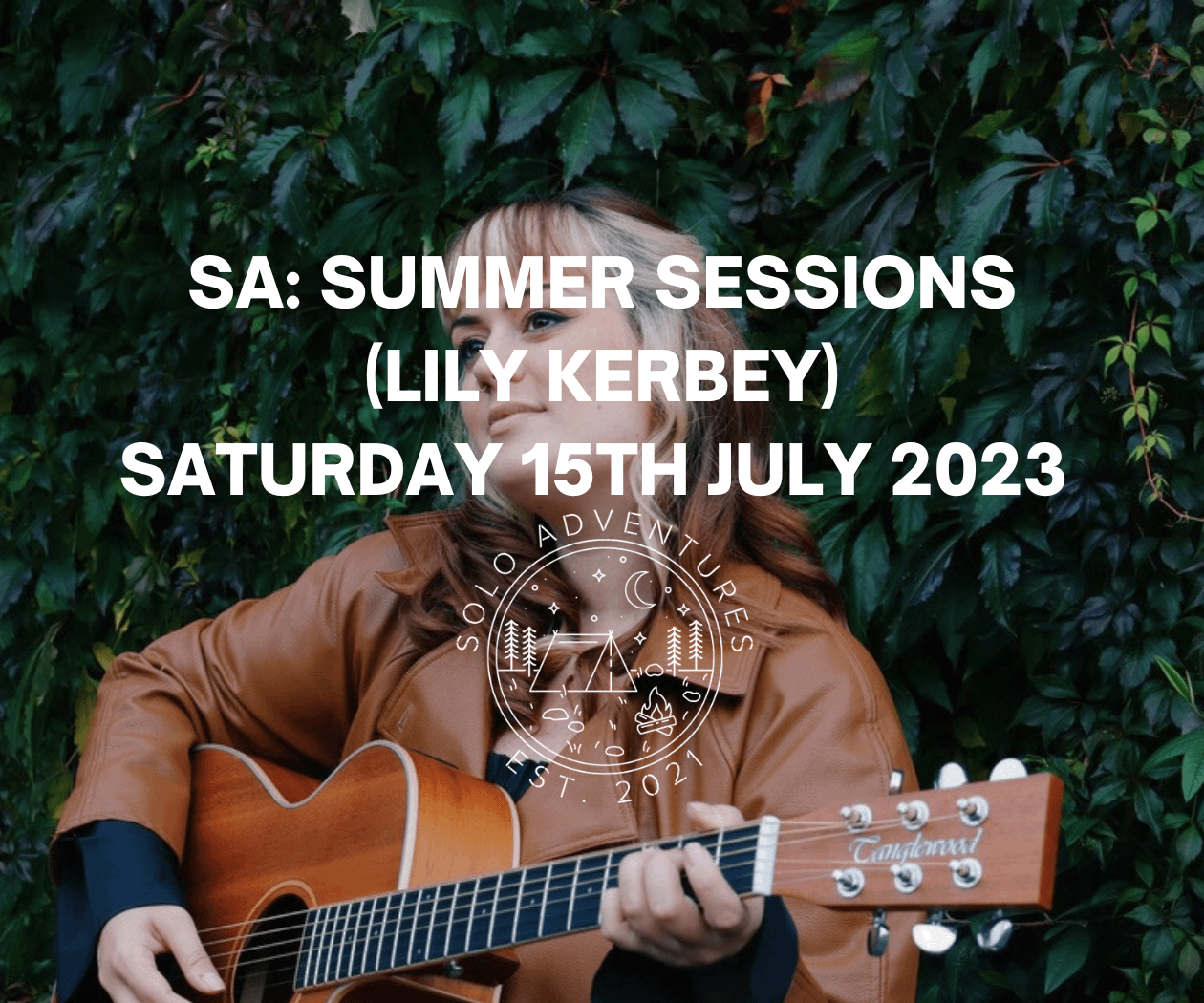 An exciting Solo Adventure awaits!
SA: Summer Sessions – Lily Kerbey
Event Features
Join us for an evening of live music from our very own Lily Kerbey!
| | |
| --- | --- |
| Date | Saturday 15th July 2023 – 16:00 – 22:00 |
| Length | Afternoon – Evening |
| Highlights | Meet fellow Solo Adventurers ● Rooftop party ● Live music |
| Key Information | BYOB, Live music provided! |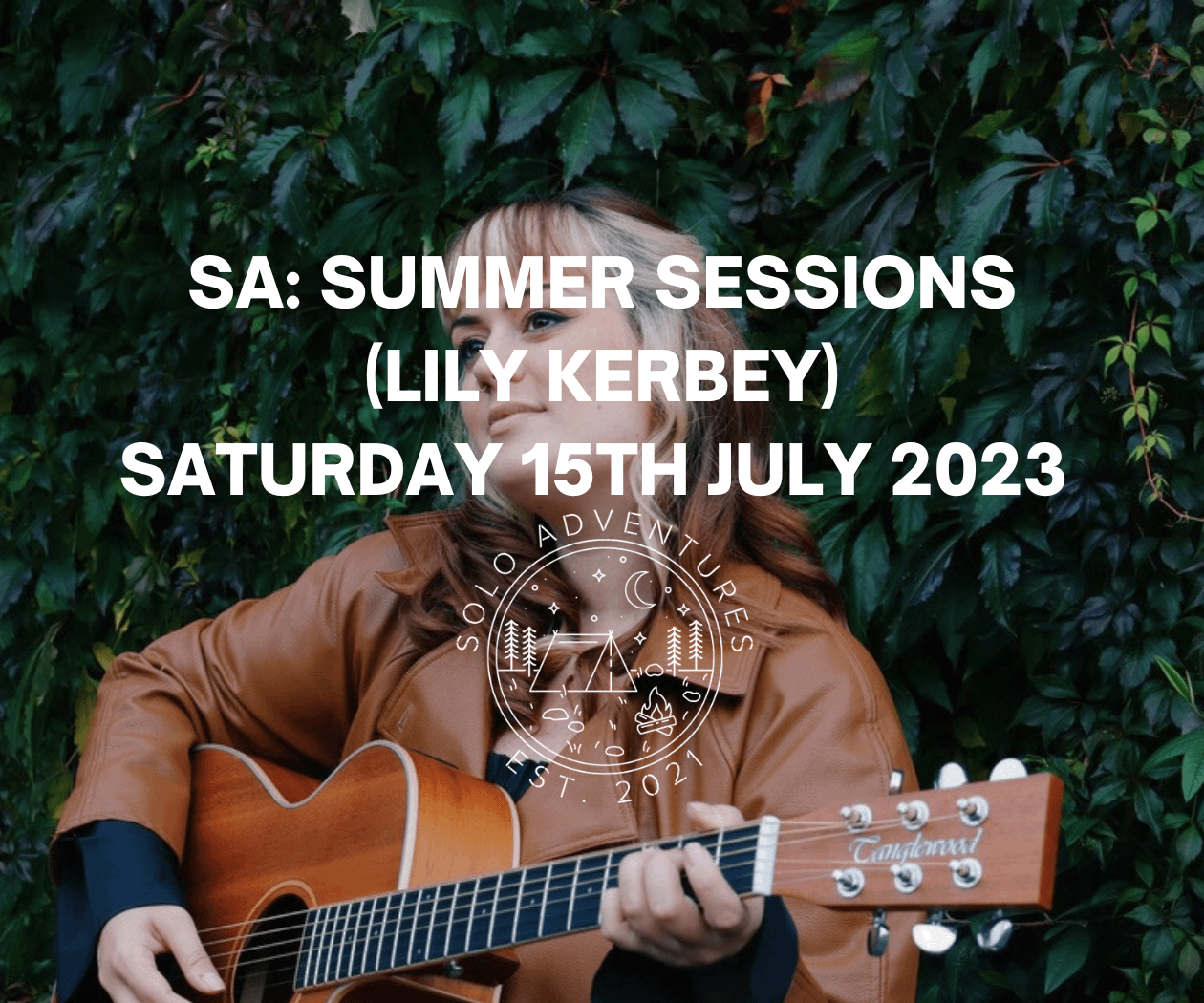 SA: Summer Sessions – Lily Kerbey
As part of our 'SA: Summer Sessions' series, we're excited to host Lily Kerbey, one of our very talented Solo Adventurers! A professional singer with a wonderful voice and a setlist to vibe to. There will be an afternoon and evening set, taking us on a musical voyage, complimented (hopefully) by the lovely summer sun! Lily has a full summer schedule of Weddings, gigs and private performances, so we're incredibly lucky to be able to host her for this Summer Session!
Taking place on an exclusive rooftop in the city centre of Manchester, attendees will get to enjoy the music, socialising, drinks and entertainment from 16:00 until 22:00. There's a chance to win prizes too with Musical Bingo, and perhaps some Bandaoke / Karaoke too….!
We'd love to see as MANY of you as possible to support Lily – this is going to be a very special evening!
Find out more about Lily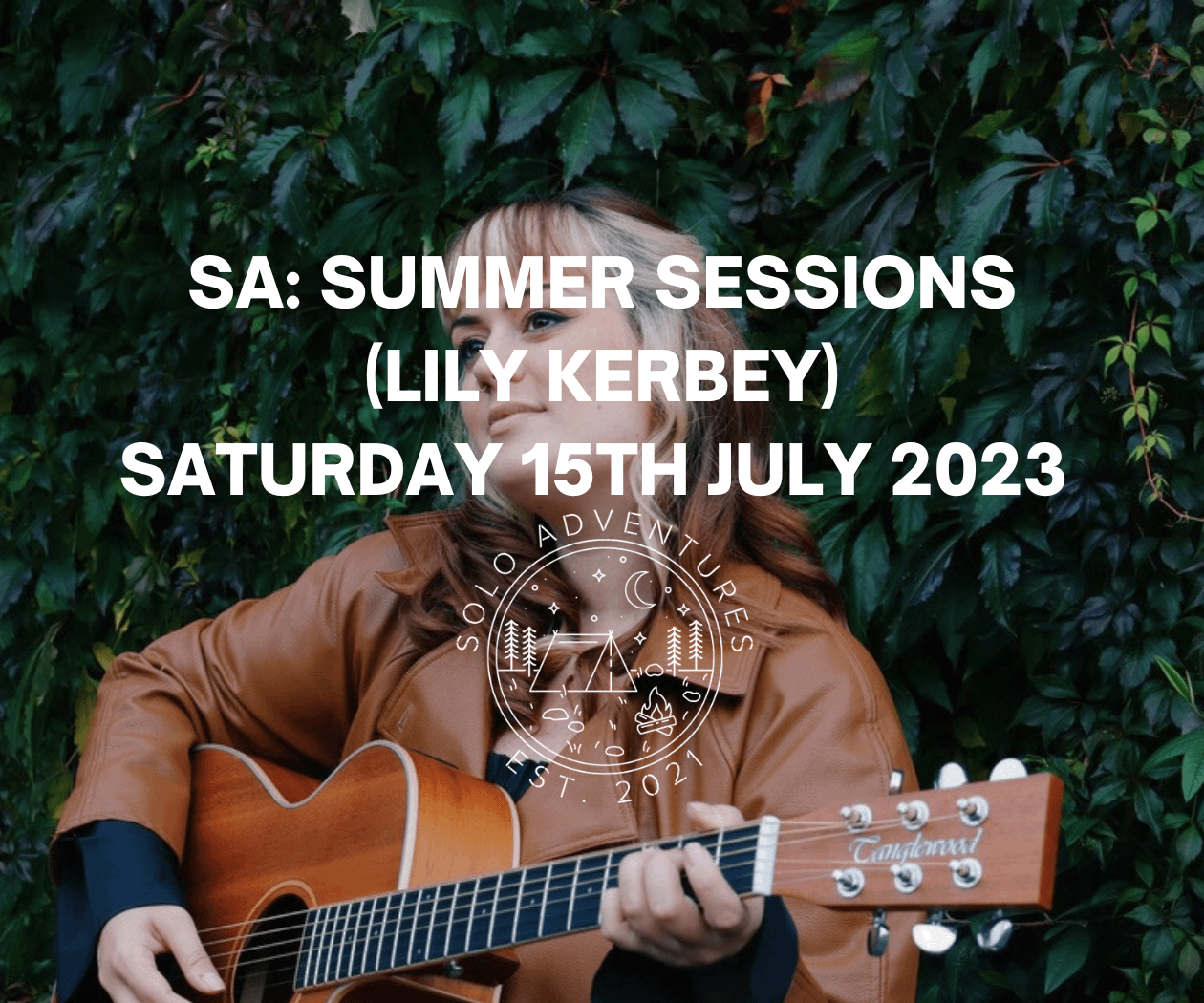 Map & Itinerary
This event takes place on a rooftop terrace in Central Manchester, ten minutes walk from any of the main train stations. The full address will be provided ahead of the event.
Arrive from 15:30 onwards, with live music from 16:00. We have exclusive hire of the indoor Lounge between 15:00 and 18:00, after which point it opens to others.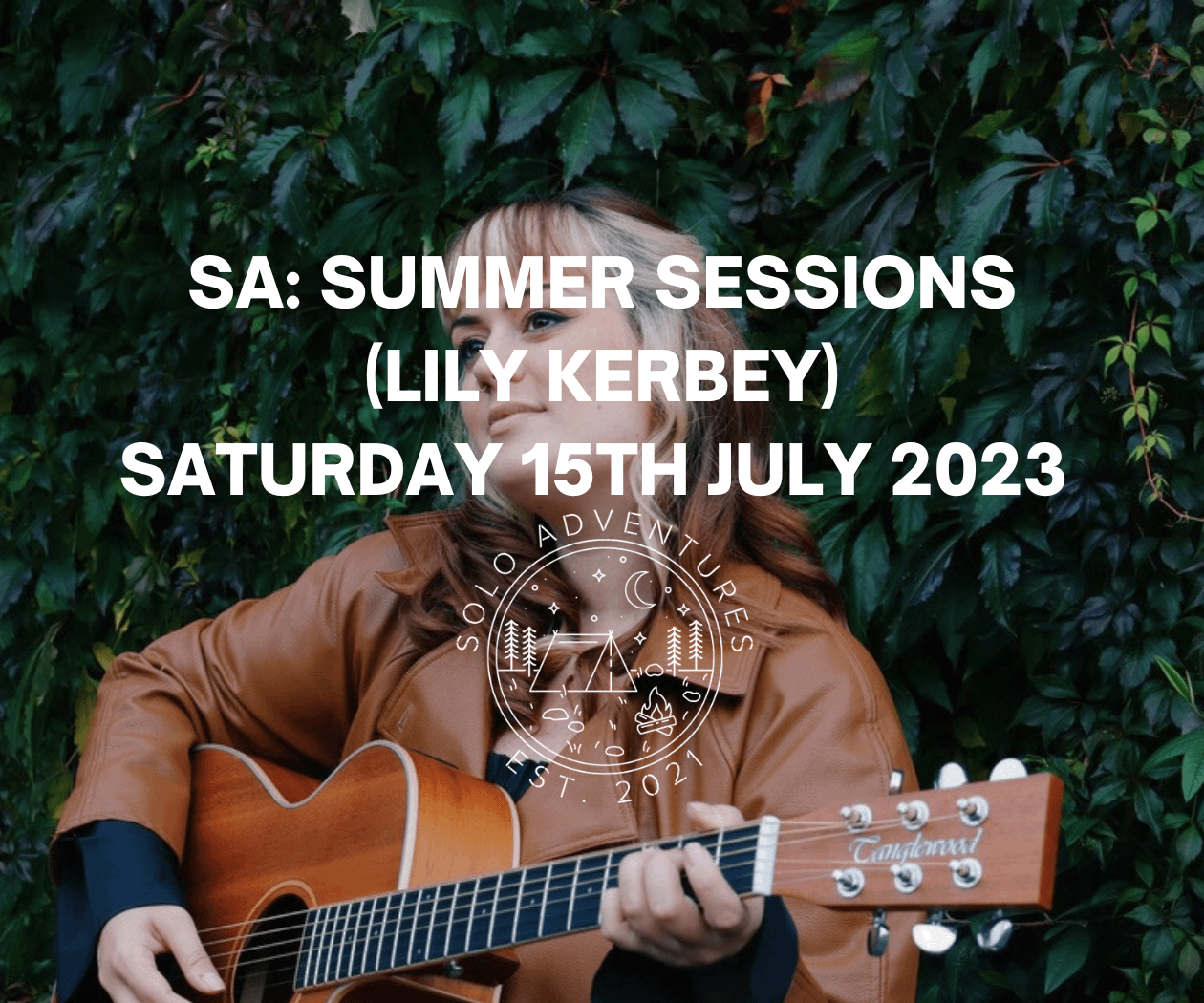 Tickets
Tickets cost £21.50, covering both the venue hire and the live music fee. Purchase above.
Please note: There is a hard, strict capacity for tickets and once they are sold out, we are unable to add more.