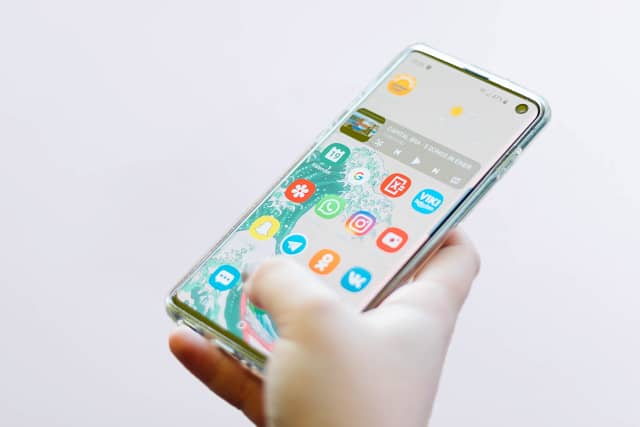 We're developing a new iOS and Android App!
Very soon, we'll be releasing a brand new iOS & Android App, that will become the hub for all things Solo Adventures. It'll provide quicker access to our Upcoming Events, Latest News, Archives and much more!
Android (when it goes live)
iOS (when it goes live)
Keep your eyes peeled for more information very soon…!