Top Secret
Inside this TOP SECRET file is…. a secret. Be the first to open it and you'll win the contents!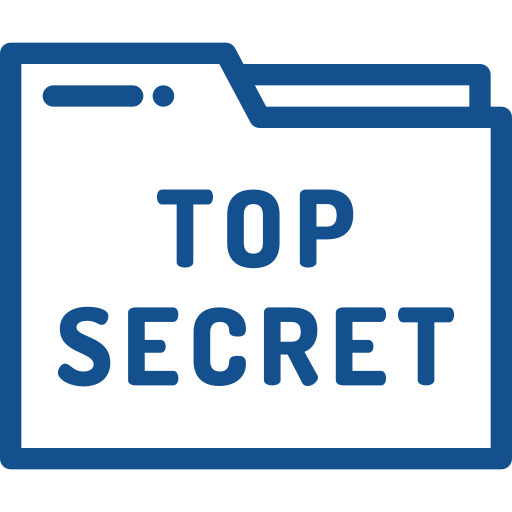 ---
Please note: This quest is not instant, immediate or quick, and will be open until it has been solved. New clues will be unlocked throughout, so keep checking back for any updates.
Teamwork will help, and potentially required!