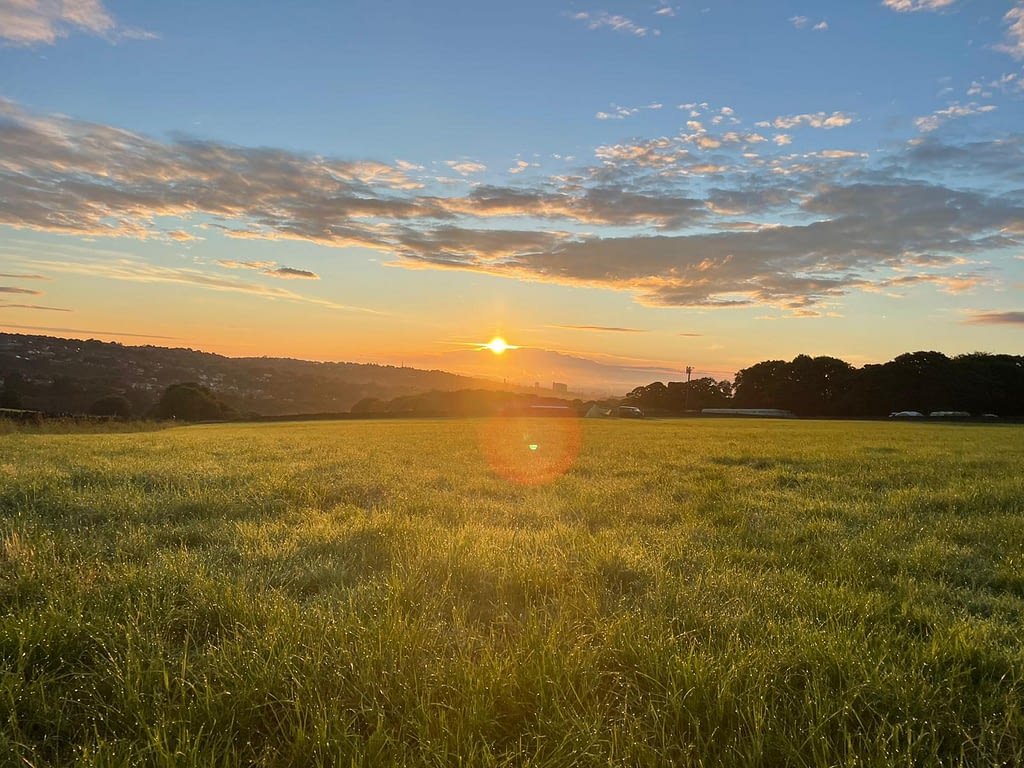 Review: Camping in the Peaks
Well, what a FANTASTIC weekend that was!
The weather was forecast to be truly dreadful in the runup to the weekend, but nothing could have quite prepared us for the almighty storm on Saturday evening! A full on thunderstorm – complete with wind, rain, thunder and lightning descended in minutes, and we were all exposed to the elements! Thank goodness for the rather large event gazebo we had on site – thanks Nicci!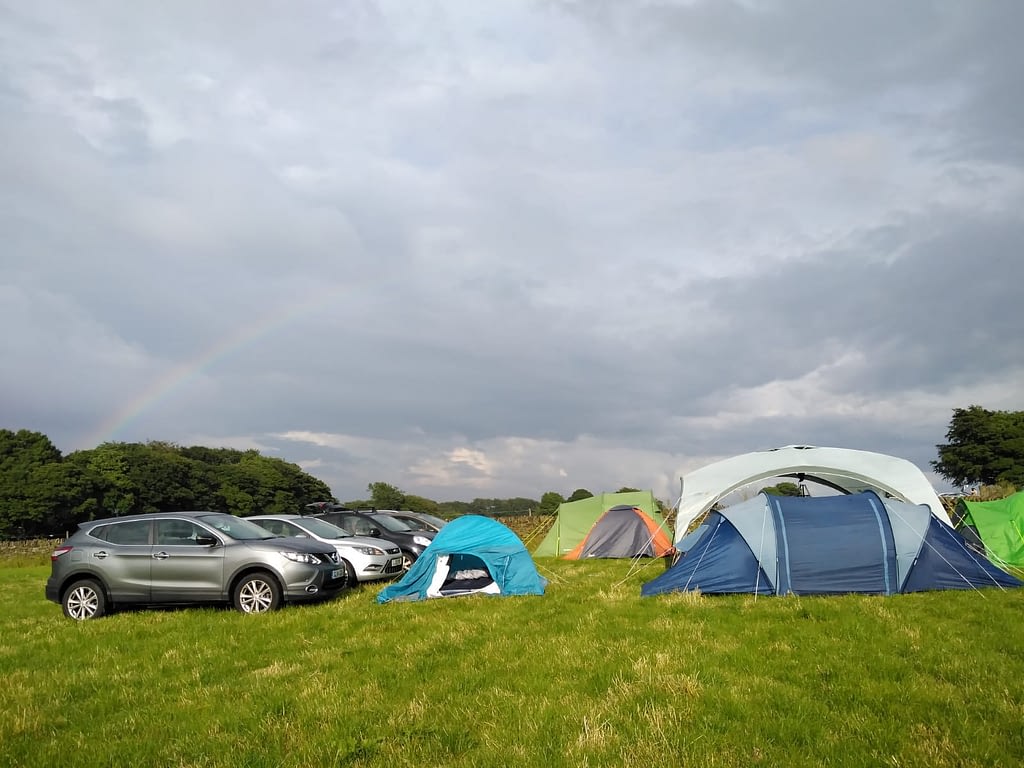 We enjoyed some Wild Swimming in three locations over the weekend, including a waterfall, a river and a quarry! A really fantastic experience, as most of us had never tried it out before! Needless to say, we'll definitely be back ;-).
The large, open BBQ grill was a fantastic addition to camp, and we had some fantastic food. It became a focus of camp over the weekend (and even a source of warmth during the storm!). Toasted marshmallows, strawberries and chocolate topped it off!
Everyone had a fantastic time, and we'll definitely be back in the Peaks very soon for some more Wild Swimming!
---
"Wild swimming, music, campfire chocolate fondue, alcohol and an awesome sunrise. The most amazing weekend…"

Nicci
"The most amazing weekend. Awesome sunrise, alcohol, chocolate fondue, campfire, music and wild swimming."

Dan
"Camembert during a thunderstorm and listening to WAP on the guitar. Amazing weekend with fantastic people."

Anna
"Water played a massive part in the weekend – from Wild Swimming to the thunderstorm. Think we all got a WAP. A true adventure full of friends, food and fun!"

Thomas
Check out our Instagram profile and head over to the Facebook page for some more photos from the weekend!