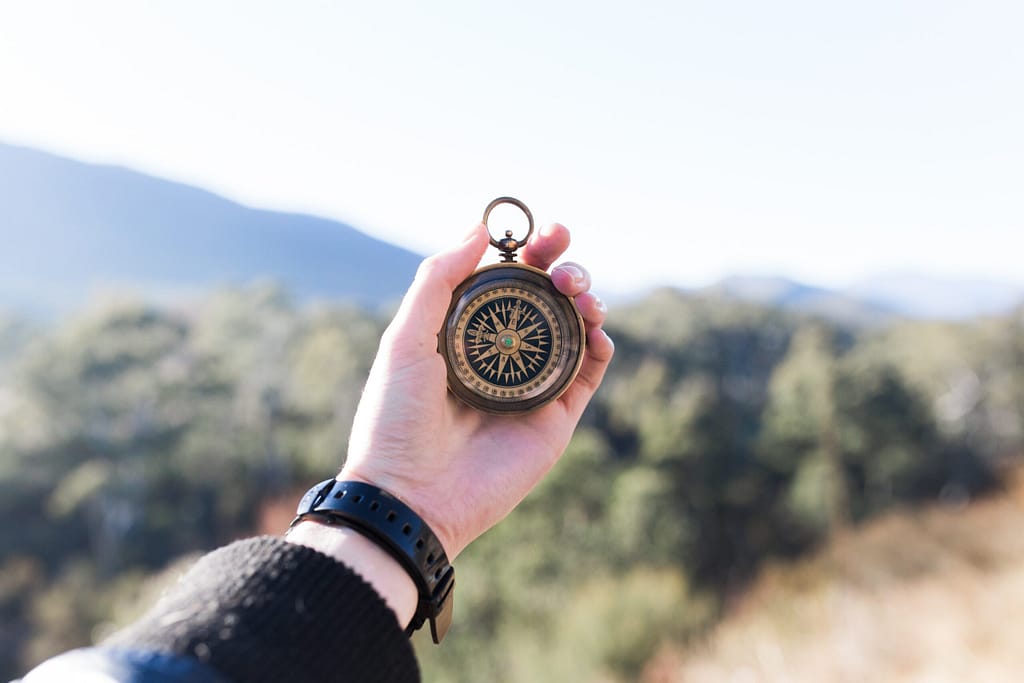 2022 really is the year of the Solo Adventurers!
We've already got a bunch of Adventures booked in, including a Yodel in York, Solo Game, Moulin Rouge and our Christmas spectacular – Christmas in Lincoln. But, as we are not out of January yet, we have plenty more to announce in due course!
Head on over to the Upcoming Adventures page to find out more and book yourself on to our Adventures!