SA: WDW & US Adventure – Attendee Info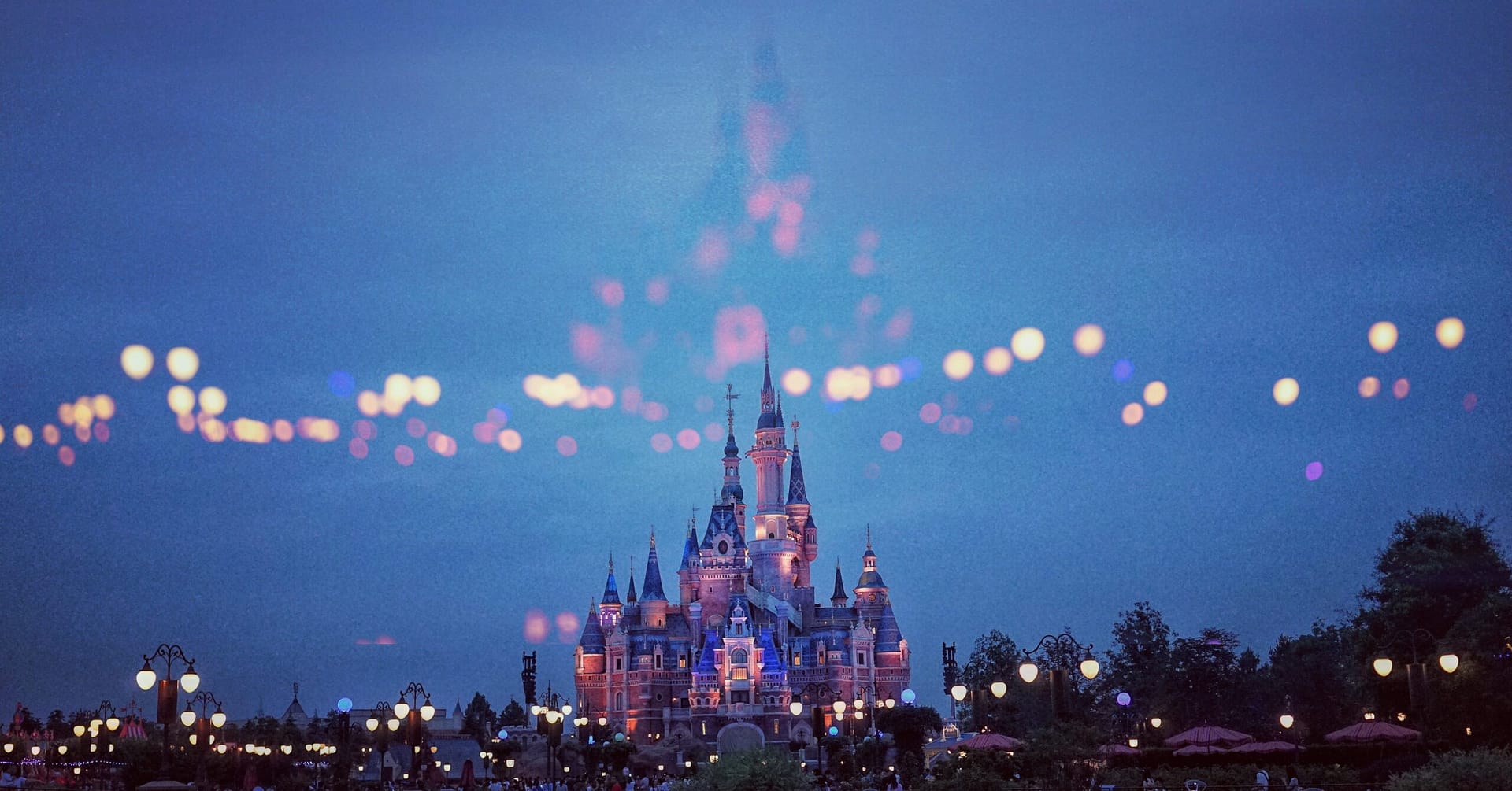 The remaining balances can be paid via the link below, in instalments of your choice. Please remember to contact Thomas directly after paying, so that we can correctly assign your payment to your order and advise of how much is left to pay.
Link: https://square.link/u/ibDFoMSl
The itinerary is being confirmed, check back soon for further information.