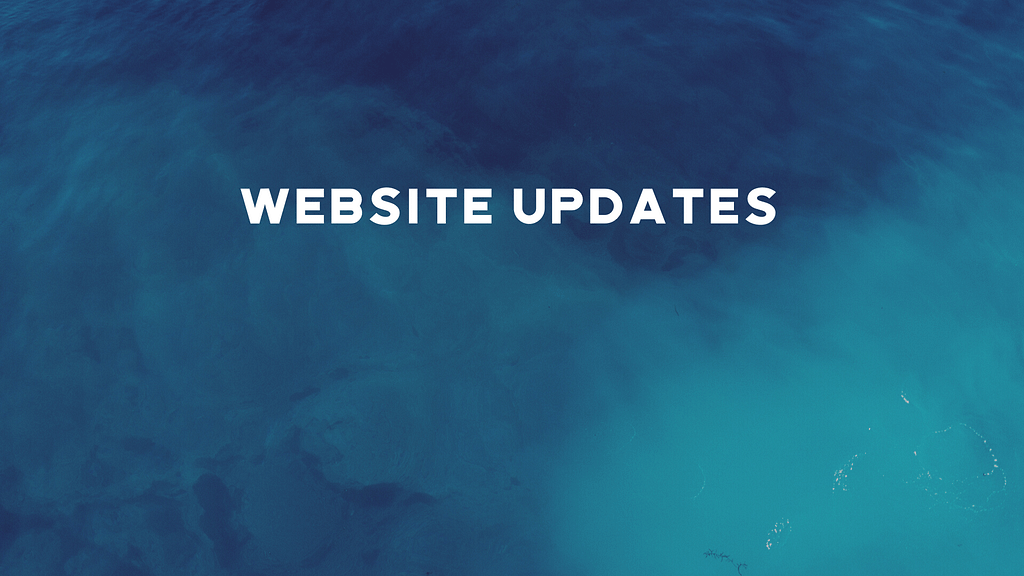 Solo Adventures has had an update!
I've been working hard to ensure that the website works flawlessly across all platforms, and decided to rework the website from scratch. As you'll notice, there's a new, fresher look, one that I think is perfect for our community. Whilst the old site looked fine, it wasn't quite good enough for what I wanted!
Layout
The layout has changed, as has the theme. It now looks modern on all devices and works faster than before!
Membership
The Members system has had a rework, too, with the backend being completely redefined. Unfortunately, this means that you'll need to sign up again to create a new profile. Don't worry though, it's quick and painless. We'll let you know when you can sign up again!
Privacy
As we are a community group, some of our site content is somewhat private – in the sense that we do not want the great wide world to see. Think Event photos etc. With this in mind, some pages will now require you to be logged in to see them. This will be a minority of site pages.
Take Part
There are now more ways to take part! Building upon the previous points system, I've put in a ton more interactivity and fun elements, including Credits, Badges, Quests, Ranks and more! Check out the Take Part page to find out more.
I am positive that these changes will make the site better, and I welcome all feedback in the comments below!